Setting goals for the new year is a convention. Why not expand that convention to include hiring goals for 2022?
You have to establish realistic hiring goals and metrics, which are essential for developing successful strategies. You were successful in hiring in past years, using your recruitment process. But if you failed to set goals and stay on outdated strategies, you could fall flat.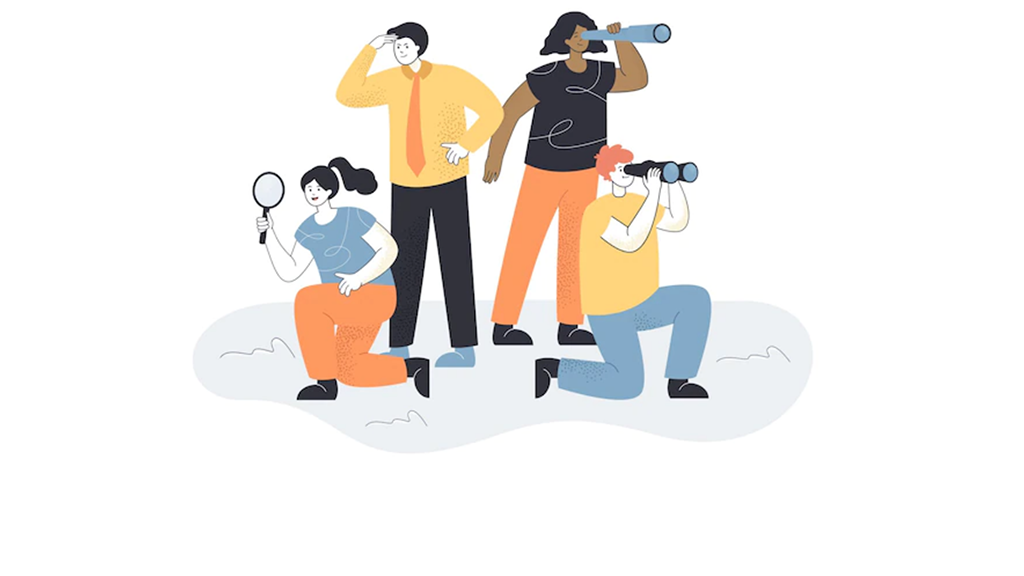 Review and determine the process of what's working and what isn't, then refine hiring strategies for attracting top talent to your organization. We got you covered. Here are the top 5 tips for how to set realistic hiring goals for 2022.
#1: Refine the Quality of Hire
Are you hiring the right talent for the right roles to meet your company's long-term goals? Measuring is the first and foremost step to apply in the hiring process. Once the score is measured, the next step is to identify the ways to improve the metric. But what are you going to do?
It is important that you first understand what is the quality of hire, as well as why quality of hire is an important metric to be considered for hiring decisions. It is the value where he/she contributes to the company's overall success. Tracking your KPIs will help you to spot weaknesses before they become problems.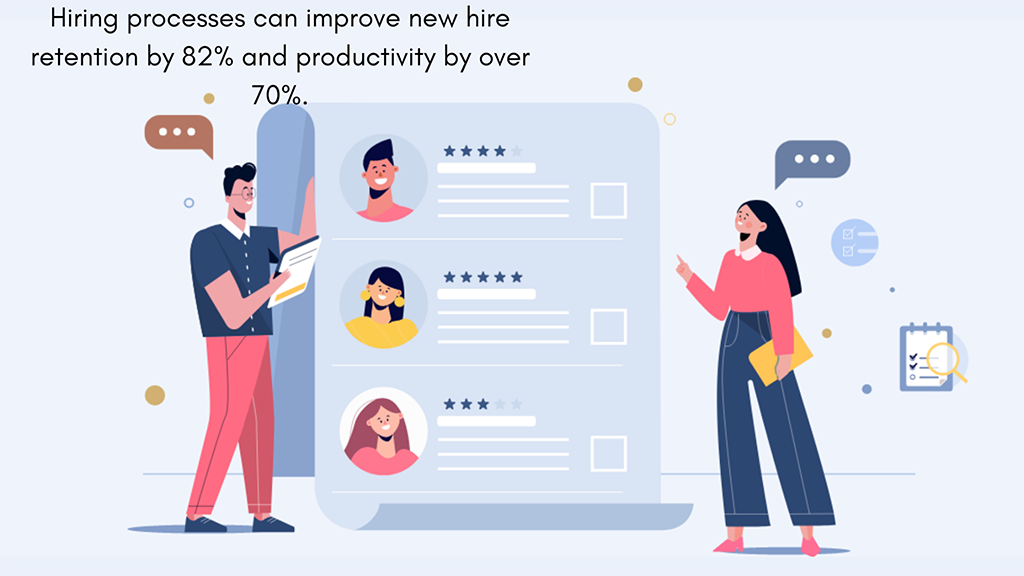 Tips to improve the quality of hire at your organization:
Collaborate with HR to define the role and job qualifications so as to get a clear idea of what you are looking for and you can ensure you're on the same page and hire the right candidate for the job.
Maintain your employees data before and after hiring as it identifies the strengths and weaknesses of employees. This gives detailed analysis about your employees work culture and productivity.
While hiring a new talent to the team, managers should know how to coachso that their transition time is as seamless as possible.
#2: Improving the job description – Reducing the cost of vacancy
Job descriptions are the crux of the hiring process. If your job description simply lists out role requirements and responsibilities, then job seekers will likely lose interest and look for opportunities who have a compelling background and company culture story to tell.
Your job descriptions give you an opportunity to sell applicants on your open roles and your organization as it focuses more than the requirements of your roles.
It should begin with a detailed overview of your company say history, culture, awards, benefits, career growth, responsibilities, and community involvement. Also mention key requirements so those job seekers can gauge whether or not they truly fit for the role and your team before applying.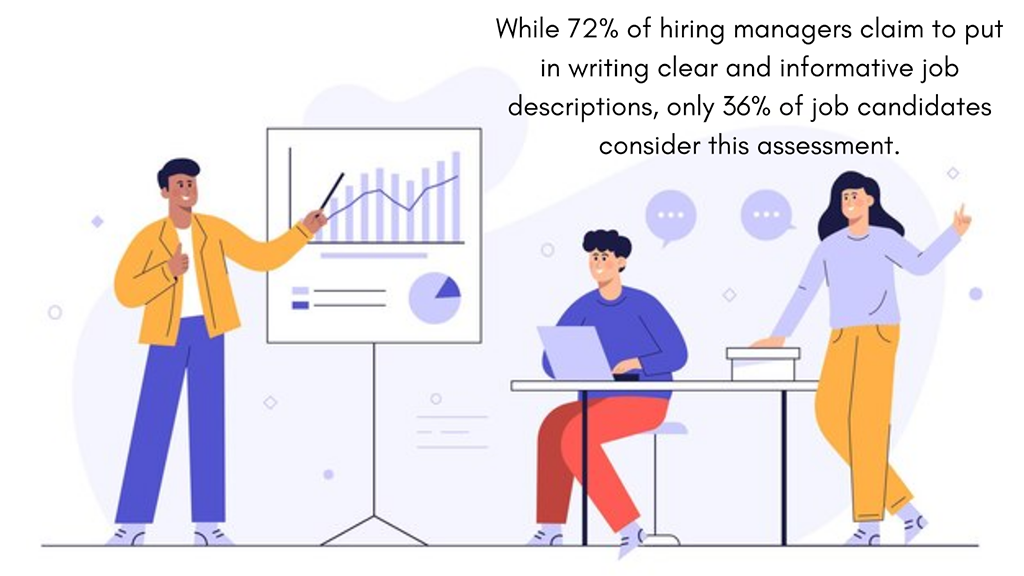 Tips to improve the job description at your organization:
Focus on wooing and telling them how great it is when you will be together. Assume in such a way that the person you are hiring is in the current job and make them intrigued that they would apply.
Clearly define the challenges that they will be asked to solve over the next years as well as some of the daily ones.
Be precise that you will help the right candidate tailor the job to make it transformative for them and to the organization.
Cost-of-vacancy is the amount of money lost due to an unfilled position. For revenue-generating roles, say sales position, metrics can be easily calculated but tricky for non-revenue-generating roles since it is difficult to tie a dollar sign to productivity loss, missed project deadlines, and low employee engagement. Thus if cost-of-vacancy is known then it will help in prioritizing the open roles available in your company.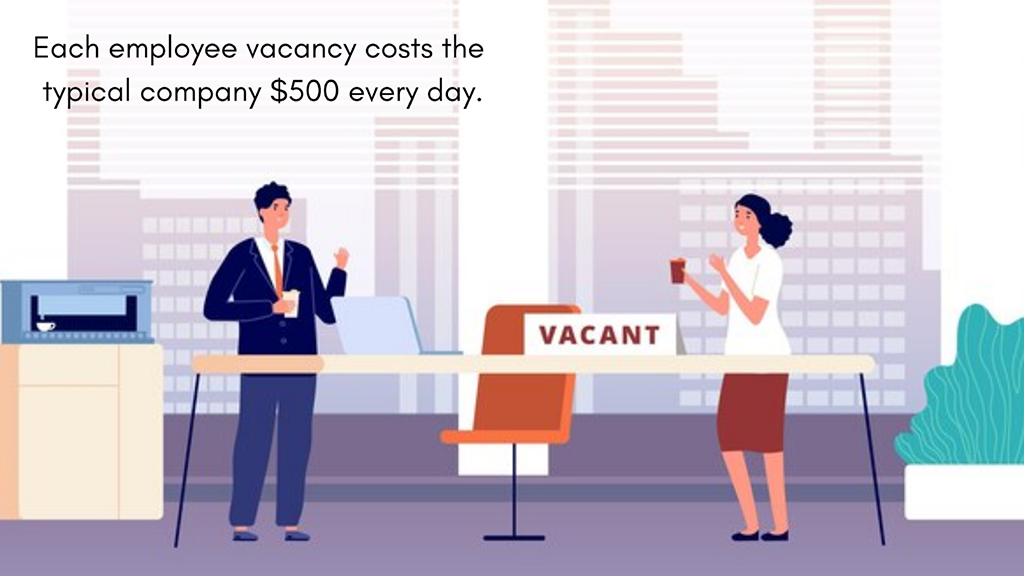 #3: Socializing & Recruiting through Marketing Efforts
Social media plays a vital role in talent acquisition and retention strategies. Social media allows you to share job postings with your entire network and thus, encourages a two-way conversation. Even if the people you have reached aren't interested in the role you're hiring for, it's likely for the people who they may know are a good fit.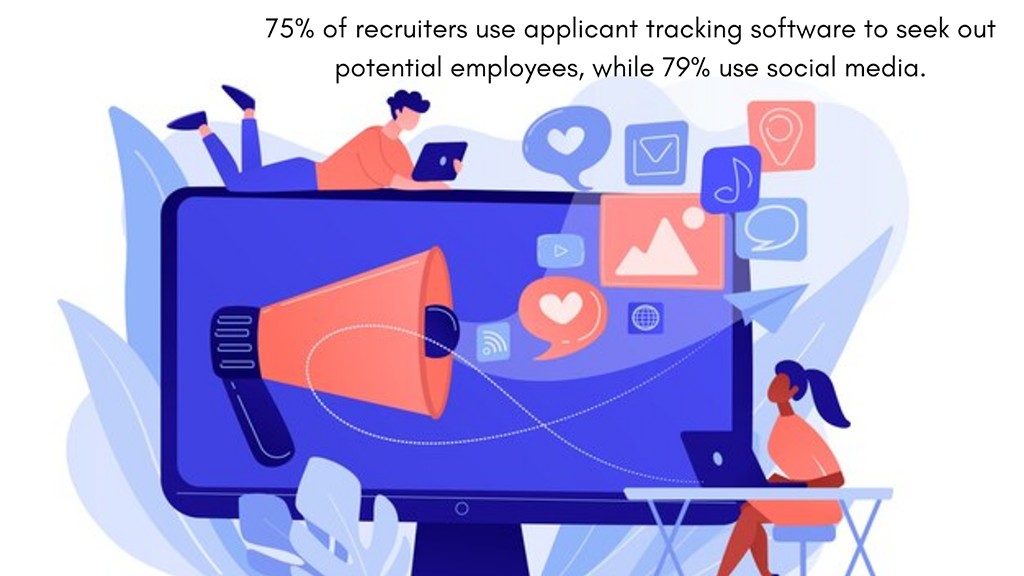 In addition, sharing photos, videos from your company events, workplace, and/or day-to-day work life that align with your employer brand, will give potential applicants a glimpse of what the company's culture is all about.
Attracting the right talent is daunting, especially in today's competitive market.
Recruiting via marketing is a process of promoting your employer brand to job seekers and utilizing marketing best practices to attract top talents. To reach your hiring goals, you need to be smart and serious about recruitment marketing strategy.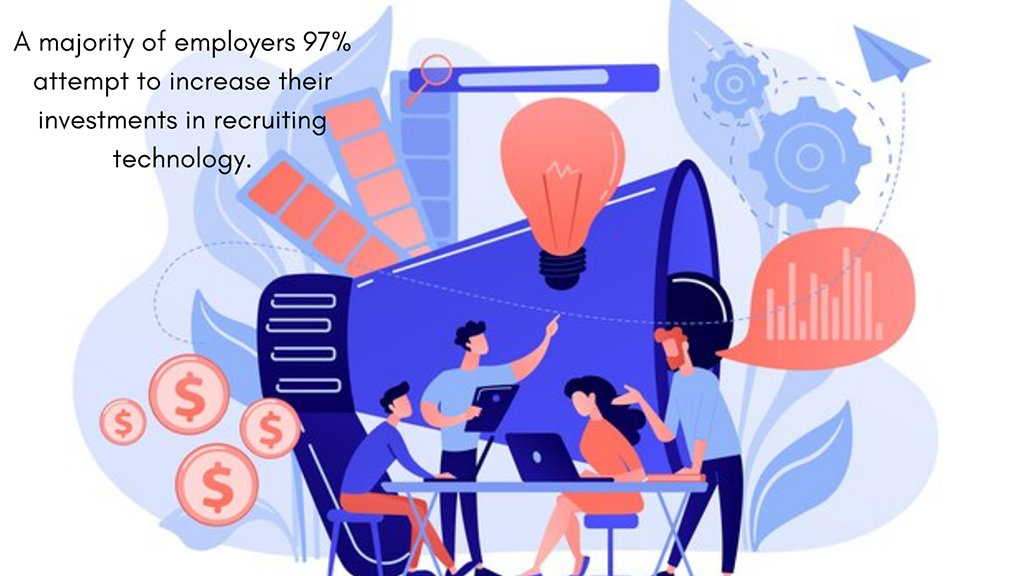 It is an amazing technique that will put your company's culture and values out. This will not only build your company's reputation by enhancing employer branding but also focus on getting candidates to notice you.
Just like employer branding, recruitment marketing should also be an important part of hiring goals. The most important and common marketing tactics included creating content specifically that will target your audience, tweaking your careers page, advertising your job openings, updating the company's profile on social media which will help in expanding your exposure.
Socializing & Recruiting strategies combine branding elements and recruitment marketing to connect with active and passive candidates on digital platforms.
#4: Improving the brand value
If you want to improve your hiring goals, focus on your employer branding. Branding is your reputation among job seekers. A strong brand value will increase the quality of your talent pool. The candidates you don't want to hire can become part of your community which you can tap into when other roles become open.
The brand sets a company apart from others as it shows prospective employees why they should work for them. It reflects the company's values, mission, and culture. When a candidate applies for a job, he/she will consider the company's reputation and brand value.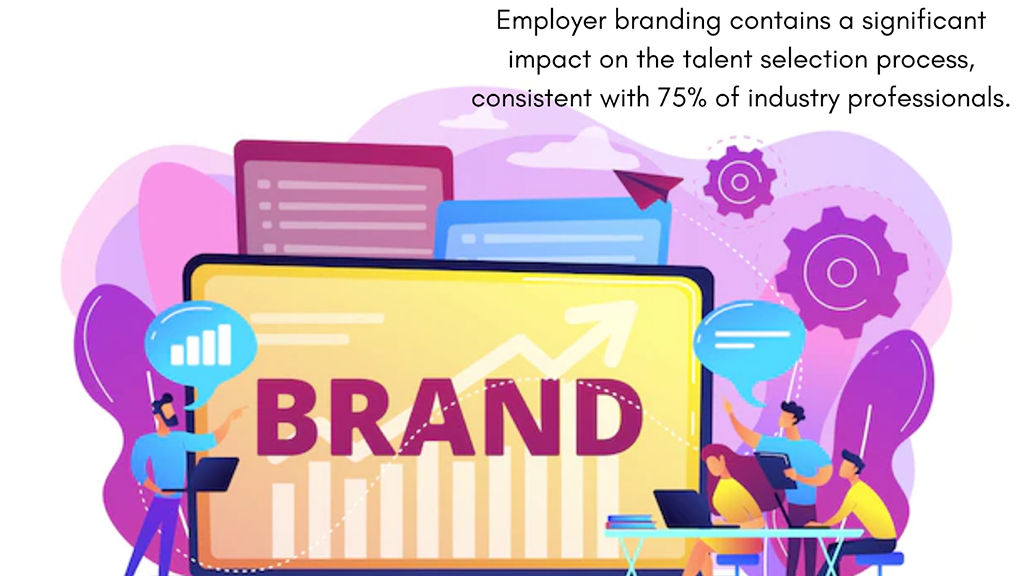 Create long-form and engaging content that speaks in such a way that it will target your audience and show off industry know-how to prospects. Share content related to exciting things happening in your workplace and promote testimonials about how great it is to work at your company, so that job seekers get an idea of how the workplace environment would be.
#5: Reducing the turnover rate
Employee turnover can have a positive as well as negative impact on your business depending on whether you have a low or high turnover rate.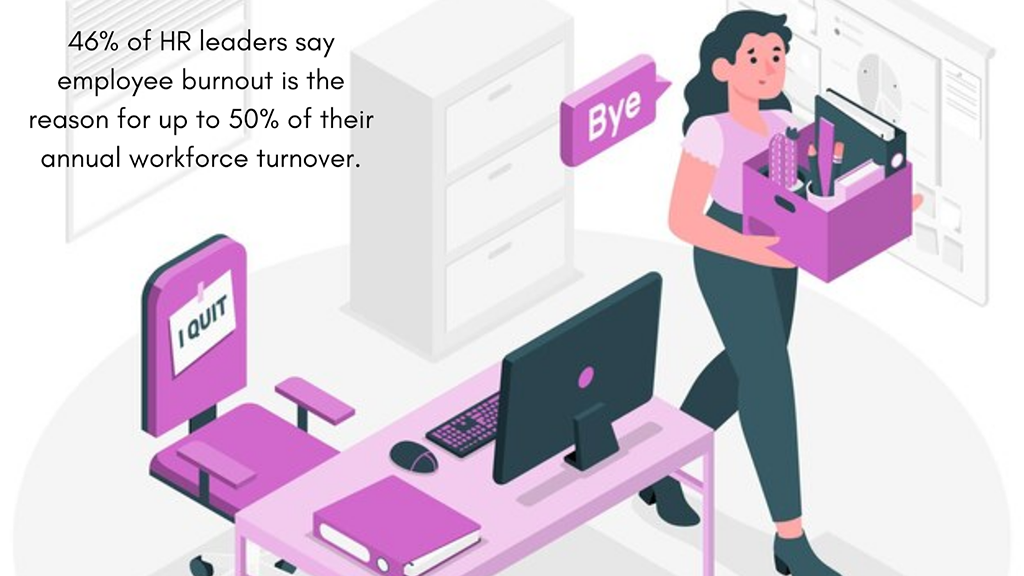 Employee turnover is inevitable and outside the company's control, say relocating or retiring. It is also because of unfavorable workplace circumstances, poor management, negative company culture, lack of career opportunities, inaccurate job descriptions, and poor work-life balance.
Improving turnover rate will prioritize your recruiting and onboarding process, invest in your employees, create a culture of open communication, recognition, and feedback. Keeping your finger on the pulse of your employee's aspiration will help you leverage the talent already on your team.
This leads to culture creation where staff feels respected and heard, which is a key component in reducing the turnover rate.
Wrapping it up
When clear, actionable, and realistic hiring goals are set there results in increase in productivity with improved quality of hire. With a proper job description you will help the right candidate tailor the job which will be transformative for them and your organization.
Social media channels allow you to attract high talent mostly because followers of your brand have an interest and your company culture. By prioritizing hiring, creating accurate job descriptions, and paying attention to the hiring process, turnover rates can be improved.
If there is anything you would like to explore further please send us an email to sales@rytfit.ai or you can even book a demo.