How effective are organizations in their actions? What are the talent trends that companies have to adapt to have leads in 2022?
Table of Contents
Introduction
2. Nurture the Culture
3. The Great Reckoning
4. Focus on Talent Experience
5. Best Talent needs incentivising
6. Consumer-level expectations of candidates
Final Thoughts
Introduction
Across the globe, the COVID-19 pandemic has altered many organizations the way they conduct their businesses. The pandemic has taken its toll on workers with changed expectations of good work-life balance followed by excellent compensations and benefits.
2020 and 2021 has taught companies many challenges and uncertainties where they have emerged with renewed confidence in their resilience, created a new reality, and adopted technologies for organization sustainment. The blistering pace of change and best approaches will come.
Culture is dynamic and is reshaped by employee demands that they are to be identified as unique individuals. The diverse needs of employees including well-being increases focus on mental and emotional health.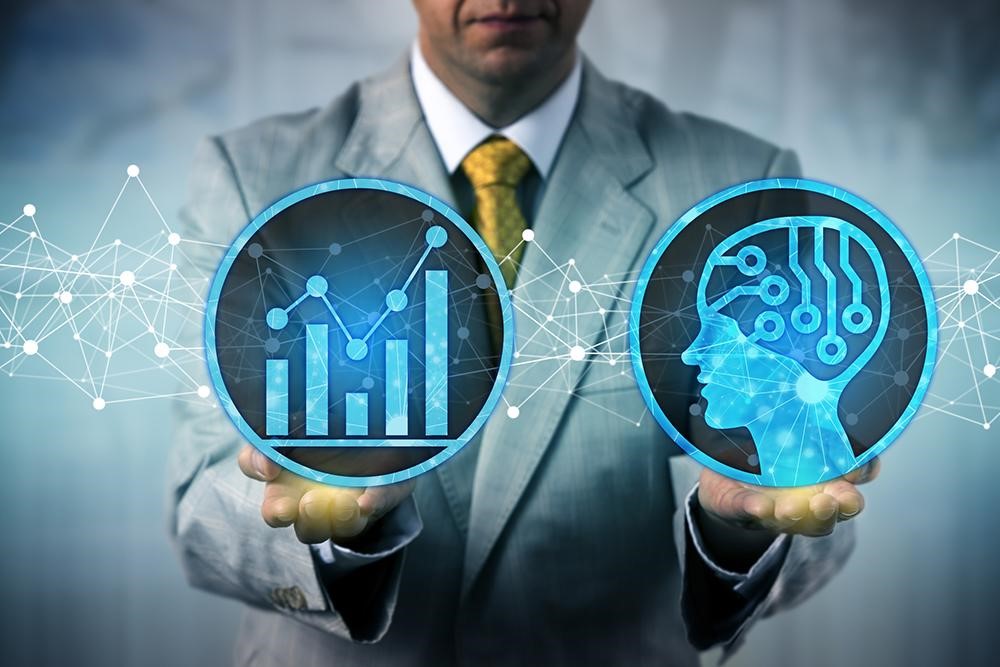 Staying on top of below listed trends, you'll put your company within the best position to excel in 2022.
6 Potential Global Talent Trends
#1. Flex to the max
Having everyone in office from 9 to 5 is becoming outdated. Employees want flexibility in where, when, and the way they work. Professionals are on the move, boomers are retiring, and career nomads are searching for change.
The workers who are satisfied with their organization that provides flexibility in terms of time and location are 2.6 times more likely to be happy working and 2.1 times more likely to refer their organization to others.
Flexibility could be a new freedom that puts new demands on company culture, which delivers equity for each and every employee, regardless of where or when they work. Companies are offering flexible shifts, job shares, and other forms of flexible scheduling to make sure onsite employees can also shape work around their personal lives.
#2. Nurture the Culture
Companies well-being is inextricably linked to their employees well-being. In the world, where burnout is an occupational phenomenon, managers will have to take an international approach to leading say:-
Creating a clear purpose will help everyone to focus on the work that values most.
Creating a sense of togetherness through seeing and hearing employees.
Building resilience allows people to adapt the way they want to work.
Creating ample opportunities for growth and development.
Building a healthy conscious culture within the workplace shows how employees are recognized, valued, matter, and are supported, which all of these make them feel satisfied.
#3. The Great Reckoning
Pandemic has spurred employees to prioritize their well-being. Employees are rethinking how they are working, and why. Companies have struggled with a shrinking talent pool, accelerated talent shortage to a degree where no one could have predicted.
50% of employees who are currently employed, are planning to apply for a new job. Workers are changing jobs, as they are hoping to search for more purpose, growth and flexibility. This indicates that managers have to adapt styles and build soft skills to attract and retain talents.
To crack a tight labor market and upping their brand, companies are increasing salaries, offering employee-friendly benefits, and bonuses too.
#4. Focus on Talent Experience
Focusing on talent experience will be the major talent trend in 2022. If you are able to proactively manage, measure, and improve talent experience then you will be able to attract more and better candidates, speed up time to hire and experience lower turnover.
Audit your candidate experience and learn how you're doing by getting feedback from current employees and recently hired employees and use their insights by incorporating changes to your recruiting process for better results. This involves planning and preparing virtual events ahead of time, adding live videos & recorded presentations, and communicating with candidates in a clear and concise manner.
#5. Best Talent needs incentivising
Passive candidates are strongest and valuable performers. If you can attract them, then they are likely to stay in the organization for a longer term.
To retain passive candidates to stay in your organization, you have to employ strategies that will include:
Making use of emerging technologies will help to locate and engage passive candidates.
Profiling key talent pools to find out what will attract and motivate them.
Employing new strategies such as hire to promote.
#6. Consumer-level expectations of candidates
The way talent interacts with the market has changed. And this is all because of the rise of social media like what they demand and expect is similar to that of customers.
A positive candidate experience will define the appeal of potential employers as they consider for the next career move. But what if the employer fails to meet, then it can cost them the best talent.
The best talents are seeking employment these days where organizations share and support their values. So, organizations are prioritizing the candidate journey and capturing the best talent and need to look out for adopting best practice from sales and marketing teams.
Final Thoughts
2022 will be a continued transition to new ways of working across industries. Staying engaged and connected with your employees and understanding what they want values most.
As the focus shifts to survive, in a changing world to thrive, these talent trends with an established nurtured employees, conscious work culture, culture of flexibility, upskilled workers, stronger teams with enormous challenges, innovative employee experience, transparency, regular check-ins improves growth with a long-term reward.