Most business leaders are familiar with the phrase talent management. Perhaps many consider the term as HR jargon. Talent management is a strategic business approach, which is vital to business success.
Talent management is the practice of hiring, managing, developing, and retaining the best employees available on the market. A well-designed talent management strategy perfectly aligns with the organization's business strategy. Moreover, it assures you in attracting top talents competing with other employers.
Talent management may seem a simple aspect of HR, but it's more complex than you might think. Let us dive into the talent management essentials and why it becomes crucial for the organization's success.
How Does Talent Management Work For Your Organization?
There is a common misconception that talent management is just about finding the right candidate to fill a job, but it is more complex than what you think.
According to Tim Toterhi, chief human resources officer, talent management actually impacts the whole employee lifecycle.
Talent management mainly focuses on onboarding and training rather than simply searching and hiring a person for the job. Additionally, it identifies the advanced opportunities through continuous assessment of the performance.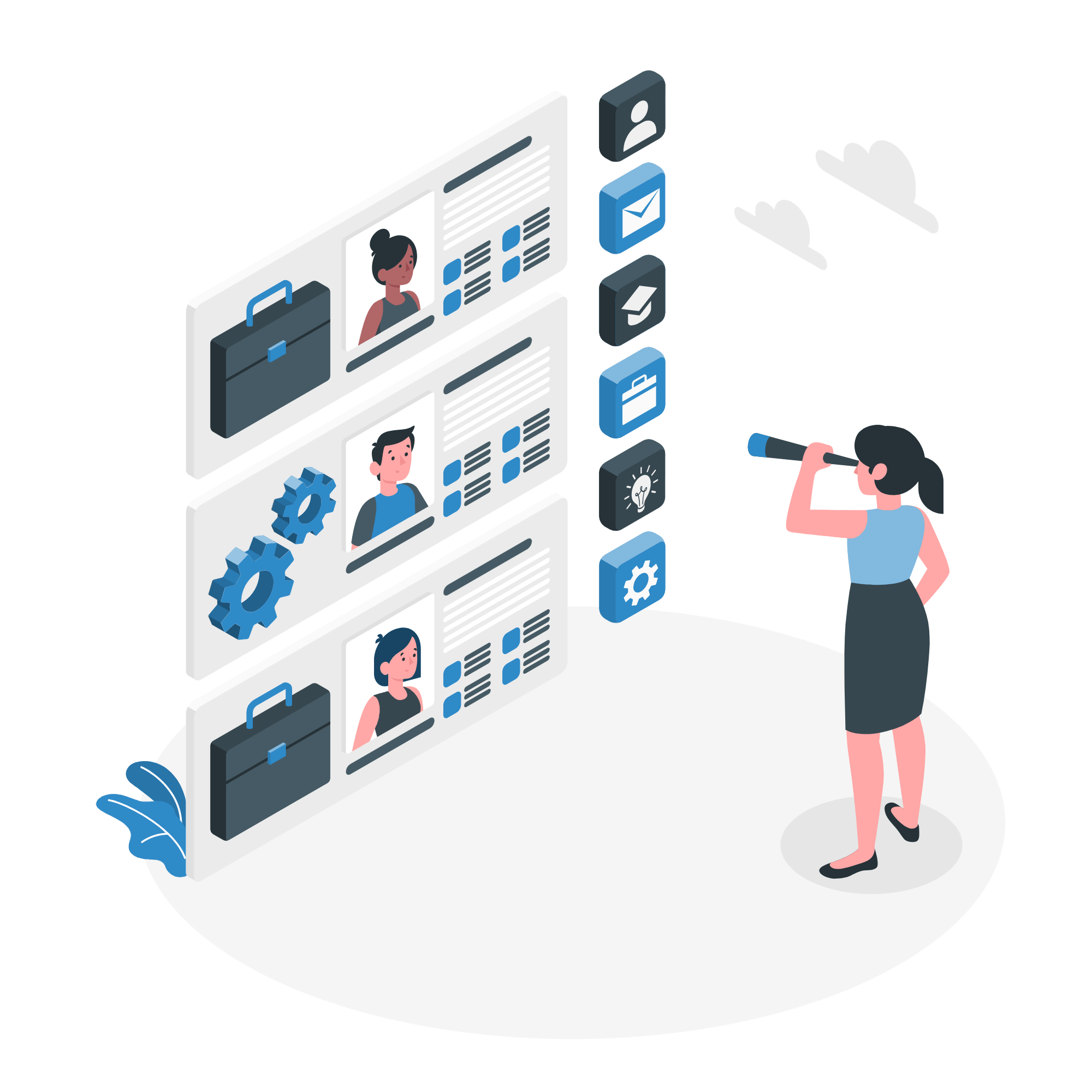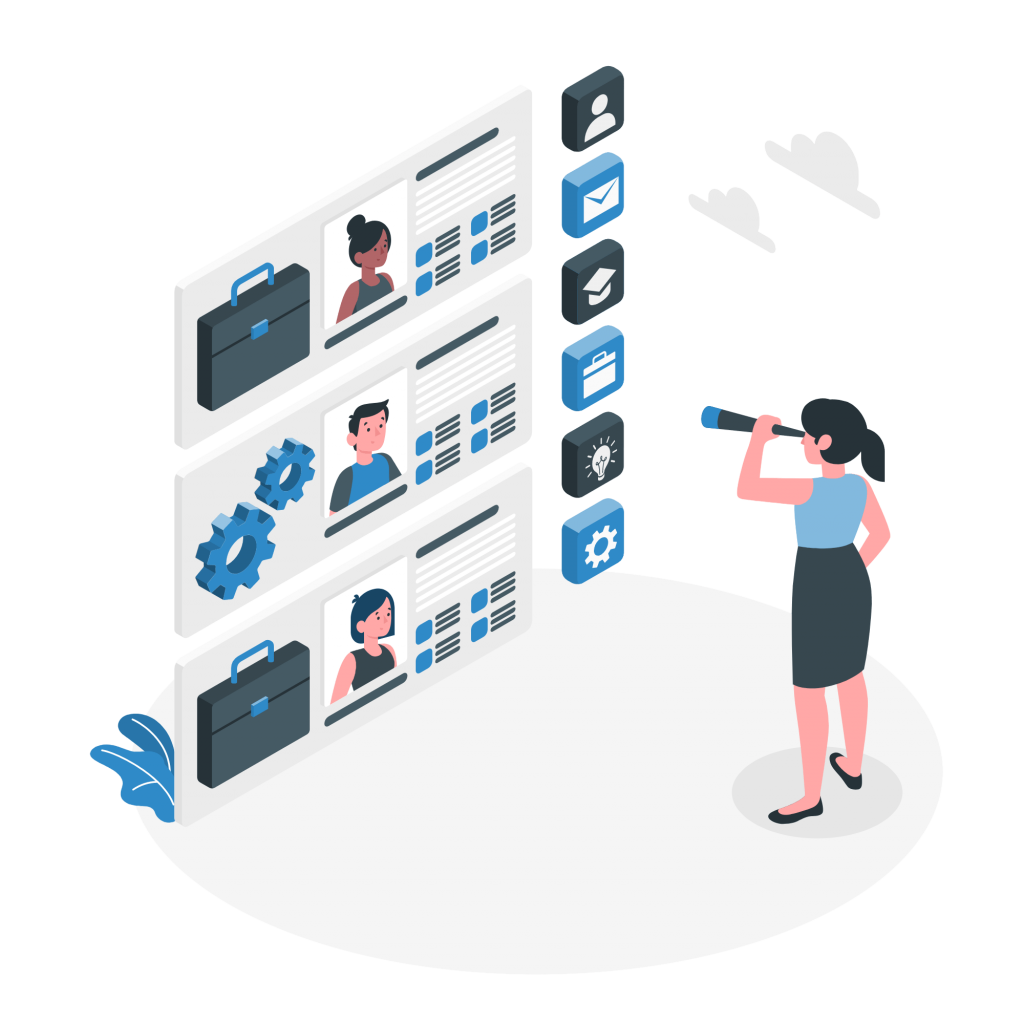 Mr. Toterhi emphasis that long-term talent assessment, development, directs to better retention. When it comes to talent management, HR professionals must look beyond individual job openings. HR managers must understand the business to recruit people who can create exceptional results aligning with the business goals.
What Processes Make Up A Talent Management System?
Talent management solutions include the following processes to manage the business strategy in recruiting and retaining skilled employees.
Plan meetings for recruitment
Craft job descriptions
Job postings and job advertisements in job boards
Reviewing resumes
Screening and interviewing
Consider existing employees for open positions
Conducting background checks
Onboarding process
New employee induction
Employee training
Employee engagement activities
Performance management and appraisal systems
Talent Management Model
This model divides plans into five categories: planning, attracting talent, grooming, retaining the employees, and transitioning.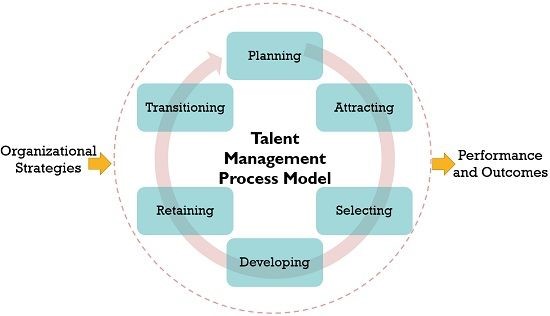 Planning
Plan the strategy by considering the factors like location, salary range, job requirement, availability etc.
Employers need to identify what skills they need now as well as future needs when planning for their workforce. Also, it analyzes current staff abilities and how to develop them into future leaders.
Attracting Talent
One of the best ways to find good candidates is to use job portals proactively. To find good candidates, you can work with headhunters or encourage your existing staff to make referrals.
Selection
Business functions such as recruiting, human resources, and finance collaborate to provide incentives that attract potential candidates. The onboarding process (usually a business function) and training begin after an offer is extended and accepted.
Grooming
Developing competencies that allow individuals to advance to align with business objectives begins with onboarding, ongoing job-specific training, and performance reviews.
Retaining the Employees
Boost employee morale by giving feedback on how their work contributes to business goals. Performance-based compensation is necessary to align compensation with business success.
Transitioning
Leadership development and succession planning are key components of talent strategy. High-performing employees are identified, shuttled into management tracks, and given the development opportunities necessary to progress and meet the needs of the organization long-term.
The organization identifies high-performing employees and assigns them to management tracks. It improves their chances for long-term success and provides them with the tools and opportunities they need for growth.
Top Reasons Why You Should Invest In Talent Management Strategy?
Do you constantly strive hard to improve the performance to attain your business goals? And here is your secret code talent management.
The following are some of the top reasons how investment in talent management will benefit your organization: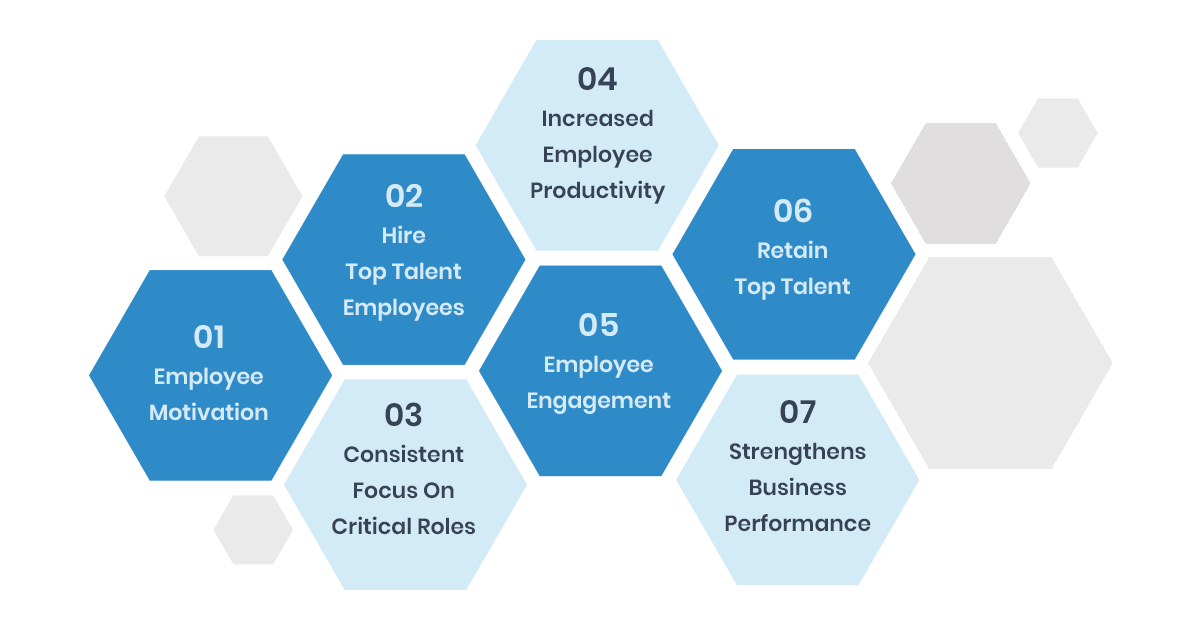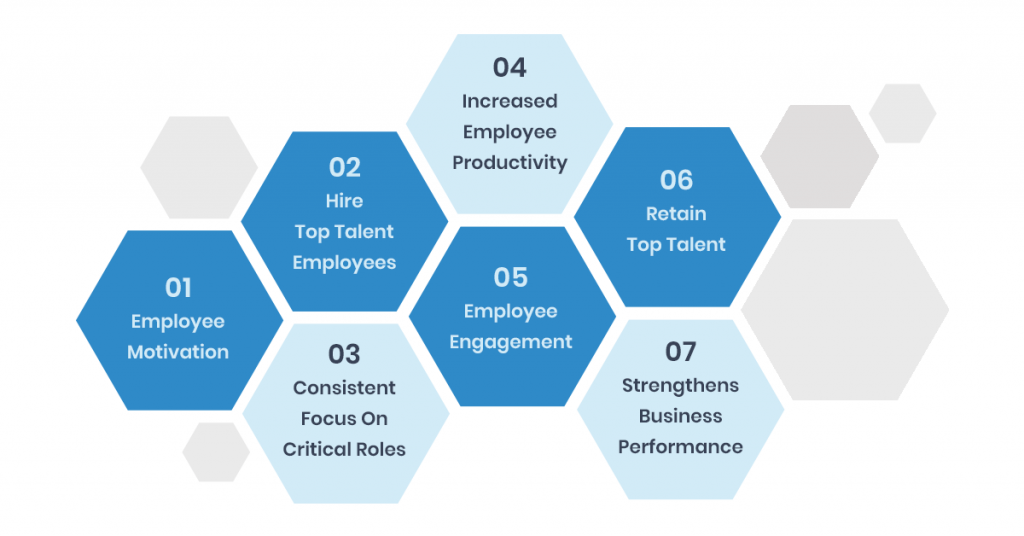 1. Employee Motivation
Make your organization more attractive to employees by giving them a sense of purpose or meaning. Chandler and Macleod's survey found that most employees wish to stay committed and motivated more than just working for money.
2. Hire Top Talent Employees
Make sure you hire the most skilled and talented employees. Create an employer brand through strategic talent management. By doing so, you organically attract and retain your ideal talent, leading to better business performance and results.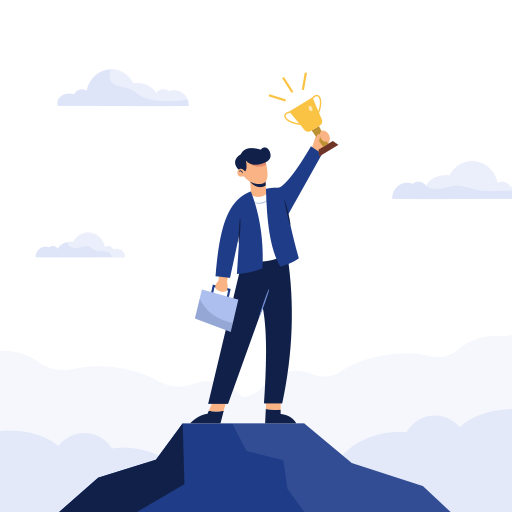 3. Consistent Focus On Critical Roles
An organization must prepare in advance to address the gaps in the highly specialized workforce roles. As a result, organizations will have a continuous flow of qualified personnel to fill key positions.
Also, it ensures the satisfaction of the clients and stakeholders with a smooth operation. Furthermore, no employee is overburdened with work, which could result in burnout.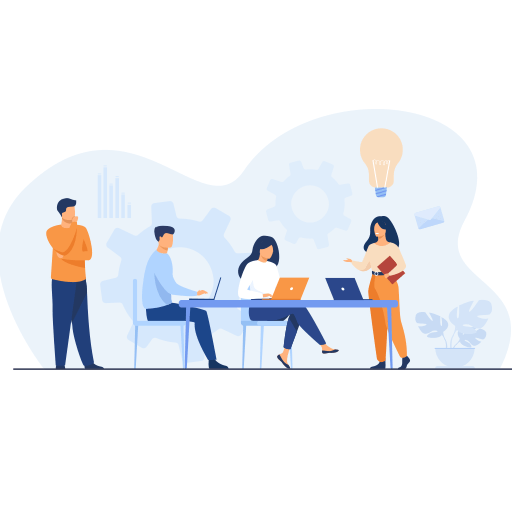 4. Increased Employee Productivity
In contrast, identifying 'good fit' employees is easier than recruiting people who will not contribute to the organization's goals. Consequently, you can see the visible reduction in performance management issues and grievances. Top talent will also remain in the organization for a more extended period.
5. Employee Engagement
To develop a staff, organizations must take systematic decisions to ensure that people with skills receive training rather than investing money in unnecessary employee development programs.
Furthermore, Employees feel more engaged when an organization follows a fair process of development. Thus it increases retention rates and meets the operational requirements of the organization.
6. Retain Top Talent
In a well-designed onboarding practice, customer retention increases 69% than other practices. In the long run, organization can save a lot of time, effort and money with recruitment and performance management tools.
7. Strengthens Business Performance
Engaged and motivated employees will contribute more to your business goals, which increases client satisfaction and business performance.
Wrap up
Effective talent management is a business strategy, which requires full integration into all employee processes.
A talent management system should entail attracting and retaining talented employees by all members of the organization. This is especially true for managers who supervise staff.
In addition to sharing information about talented employees, a good strategy involves identifying and developing their potential career paths.
Organizations that do succession planning effectively train the top talent to progress to the next level. Employees and organizations benefit from succession planning.
Across the company, managers are on top of the employees you want to groom for promotion.
Managing talent requires Human Resources Information Systems (HRISs) that track employee career paths and offer opportunities for talent.